Keynotes, Workshops, and Virtual Events, Around the Globe
Past Events
Take a look at previous engagements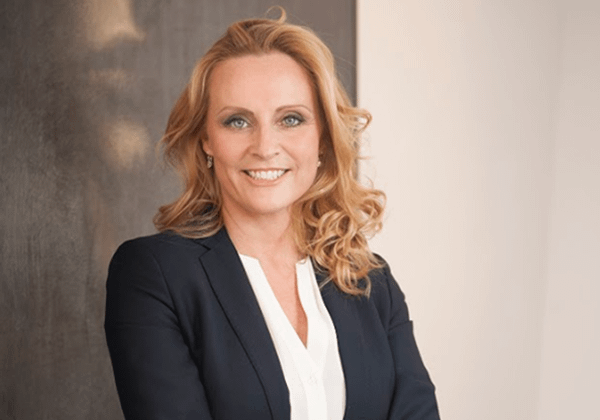 Google

 
(Prague, Czechoslovakia)
Keynote Speech For 140 Leaders of  EMEA: How to Implement core proven strategies for more effective leadership and wellbeing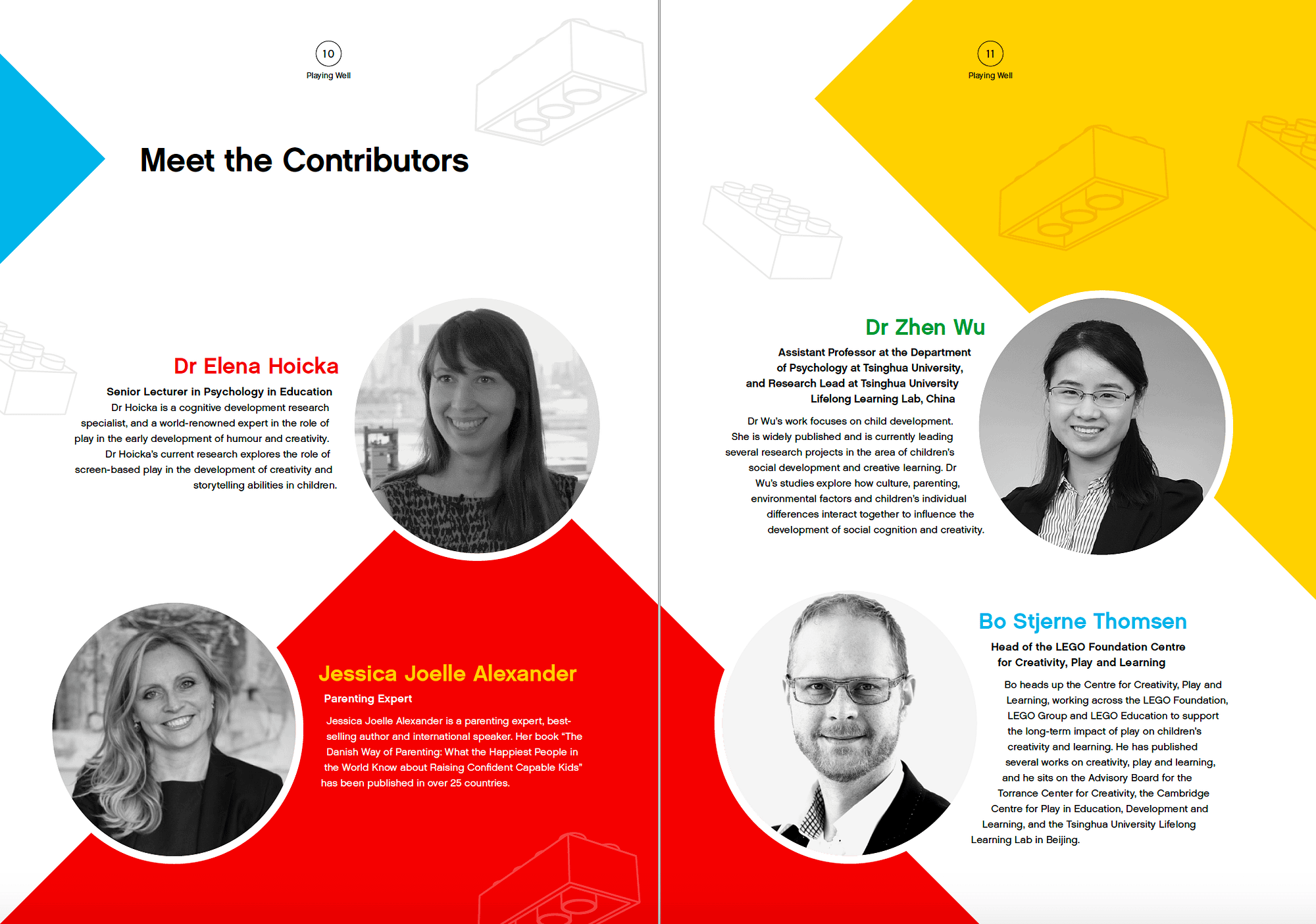 LEGO
(London, UK)
Launching the Play Well report. Spokesperson and co-author. The findings concluded that across 13 countries, families who play together more are happier.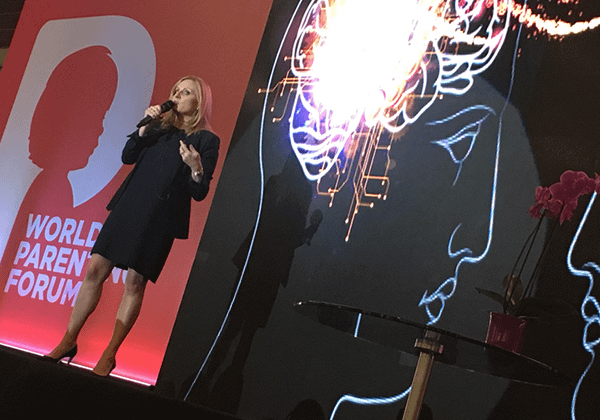 World Parenting Forum
(Mexico City, Mexico)
Presentation: What the World's Happiest People know about Raising confident Capable Kids. VIP Q&A lunches with business leaders about Parenting and Leadership for more happiness.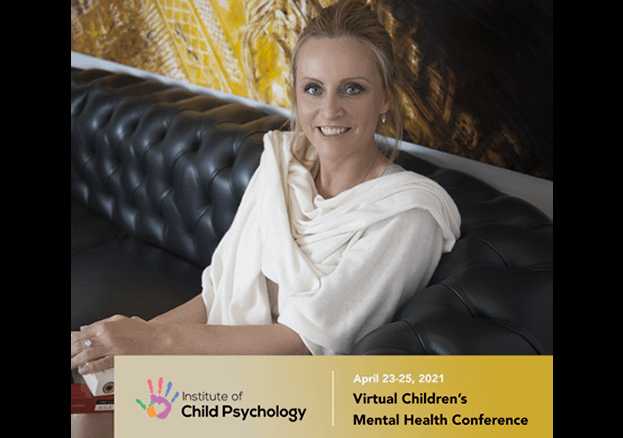 Institute for Child Psychology
(Canada)
Annual Children's Mental Health Symposium. Keynote Speaker 2019 and Speaker 2021 along with Dr. Bruce Perry and Dr. Gordon Neufeld among many others.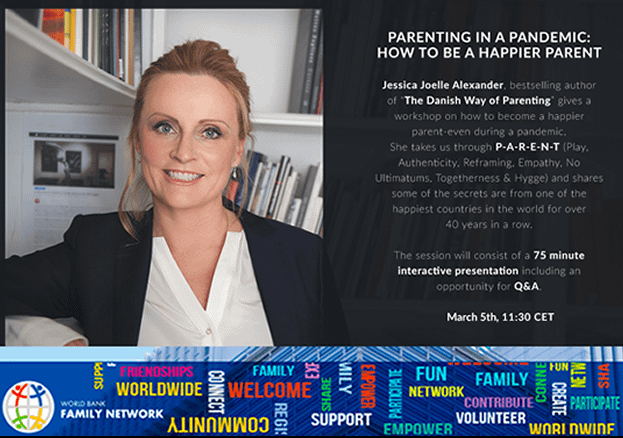 World Bank
(Vienna, Austria)
Parenting in a Pandemic. How to parent and work in a pandemic and foster resilience and wellbeing.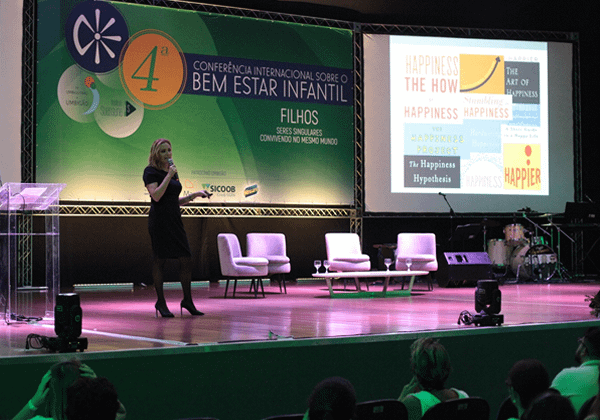 Brazil Mental Health Conference
(Goiania, Brazil)
Presentation and book signing for over 1000 people. How parents' and families can improve wellbeing globally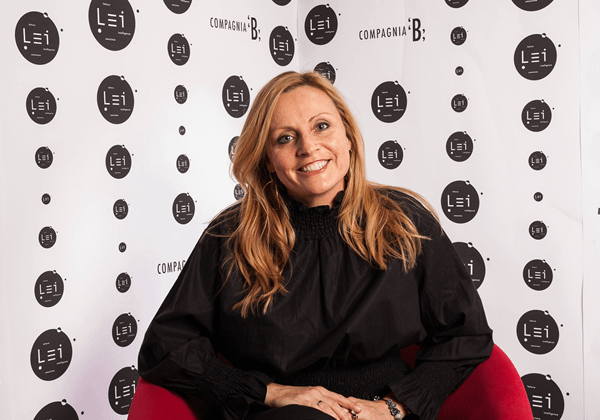 Happiness Lei Festival
(Sardegna, Italy)
Presentation and book signing. Speaking about proven principles of happiness a
nd how to implement them in parenting and in life.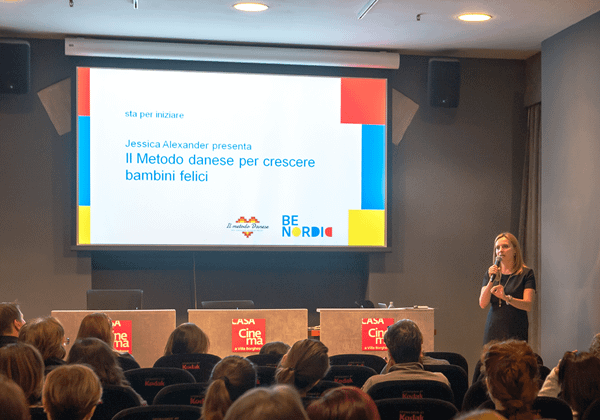 Be Nordic
(Rome & Milan, Italy)
Presenting the secrets of one of the Happiest people in the world for the Scandinavian lifestyle event throughout Italy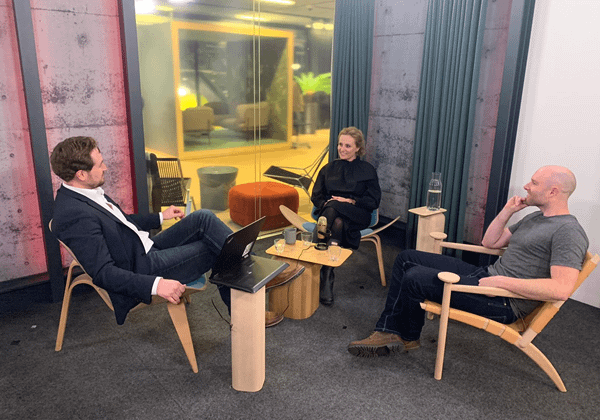 Global Denmark

.
(Copenhagen, Denmark)
Discussing cultural differences and how these have a profound effect on how we see the world and ourselves.
Jessica has delivered keynote speeches and presentations to audiences including…