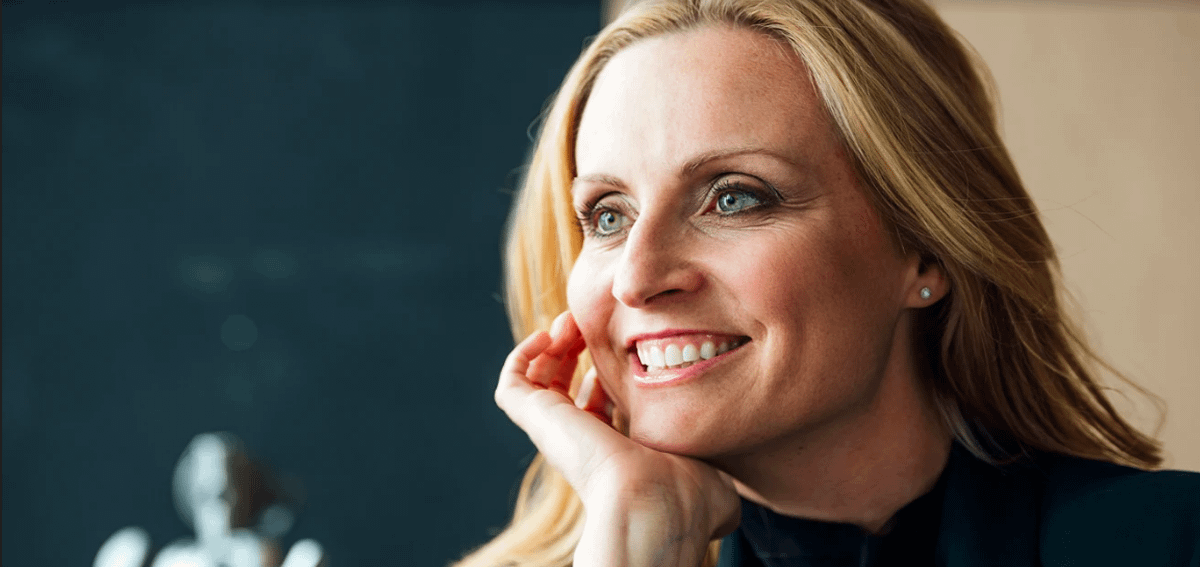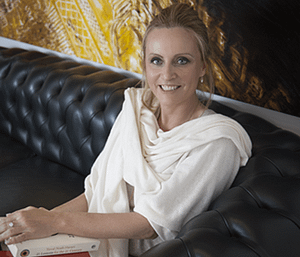 About Jessica
Jessica Joelle Alexander is a Bestselling Author, Danish Parenting Expert, Columnist, Speaker and Cultural Researcher. Her work has been featured in the NY Times, Time, BBC World News, Vanity Fair, NPR, Huffington Post, The Wall Street Journal, Salon, The Atlantic and many more. Her books have been published in over 32 countries. She has a regular column in The Copenhagen Post and she currently researches and writes for UC Berkley's Toward Belonging Center.
Jessica's book The Danish Way of Parenting is one of the most sold parenting books of all time. She has been a spokesperson for LEGO on the power of play and gives talks on parenting, leadership and wellbeing around the world. She is extremely passionate about the human condition, building character values and creating a more compassionate society.
"Jessica has written a number of very successful columns for The Local that have resonated with our Danish and international readers. Her unique insider/outsider perspective on Denmark has given readers valuable and entertaining insight into Danish culture and thanks to the success of her book, she has quickly become a respected expert on Danish parenting. Jessica's columns for The Local have been read widely and have even been cited by influential media from around the world, including the New York Times."
 Justin Cremer
"Engaging and authentic are the words that come to mind when I think about Jessica Joelle Alexander as a public speaker. I had the pleasure of working with Jessica on a talk and Q&A for the promotion of her book, The Danish Way of Parenting. Not only was I impressed by Jessica's ability to connect with the audience through her storytelling, but also inspiring them to adopt principles in her book. As an added bonus Jessica is skilled in promotion through social media and worked in unison with our team to promote the event which helped make for a well-attended event on a Monday night in the dog days of summer– which isn't easy. Any group would be lucky to work with Jessica as a lecturer/speaker."
Kerry Lavin 
"I had the chance to work with Jessica during the preparation of an internal event @Google where she participated as guest speaker. Not only I appreciate her as a reader of her best-selling book, but also as a highly professional, passionate and charismatic speaker. Her authenticity is truly charming. Should this not be enough, she has a joyful heart of gold"
Isotta Enrici
"In November 2020 Jessica delivered her 'Parenting In a Pandemic; How to be a Happier Parent' workshop to a large group of Irish screen industry professionals. While the workshop concentrated on the challenges faced by parents working from home, Jessica's approach offers a toolkit that can be applied to parenting at any time. Jessica was fantastic to deal with, and went above and beyond in terms of her research into the specific challenges faced by parents in the screen industry. I would highly recommend her workshop, and in fact, it's one we already plan on offering to the industry again this year."
 Barbara Deignan